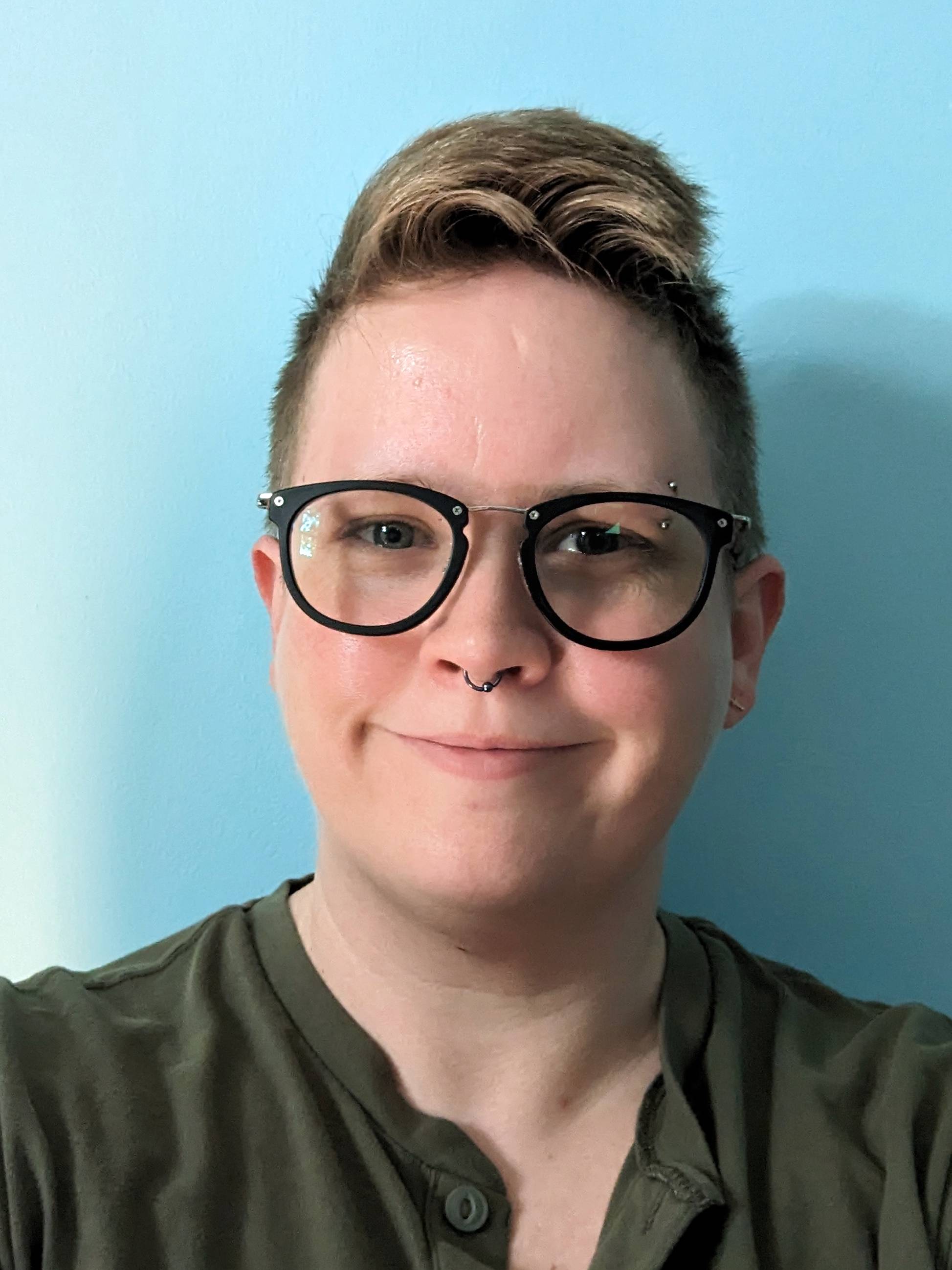 About me
I could never decide what I wanted to be when I grew up. I wanted to be an artist, a criminologist, a programmer, a psychologist, a researcher, a teacher. Though I first started making websites when I was 11 years old, I ended up going into Psychology. I got a Bachelors from Bradley University and a Masters from Florida Atlantic University. I got a job as an instructor at Illinois Central College. After deciding to leave academia, a former professor helped me find my way to a career that would combine all of those childhood aspirations (except criminology, but we'll see where my career takes me).
I ended up going to DePaul University for a second Masters in Human-Computer Interaction. Through that program, I've gotten many wonderful opportunities to grow in a career that allows me to impact so many things.
My career has been defined by my inability to pick a lane and stay in it. So I don't.